Namco Bandai have released a new batch of screens and character artwork for FromSoftware's upcoming Dungeon Crawler – Dark Souls II.
The new screens show some of the other lost souls that players will encounter in the games new setting Drangleic including:
Three old ladies and the housekeeper, Milibeth
Emerald Herald, the mysterious lady
Merchant Hag Melentia, a Drangleic survivor who wanders endlessly with his furniture on his back
Lenigrast, a cursed lost undead blacksmith
Maughlin the Armourer, a merchant from the West
Lucatial of Mirrah, a cursed knight
Blue Sentinel Targray, a blue knight
Along with the new characters several new items and locations have been revealed including a complicated 3D map known as the Deep Pit, An Iron-barred Gondola  that will ferry player to new adventures, A mysterious, life saving Human effigy and a new region of Drangleic called Manjula.
Check them out in the galleries below.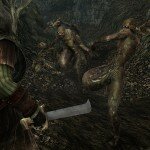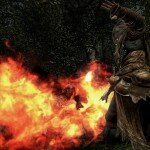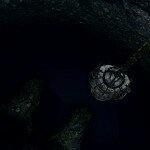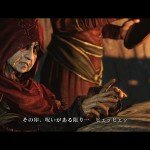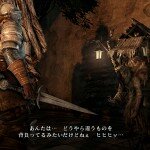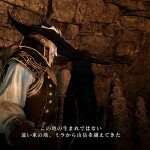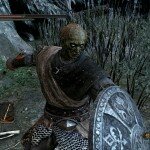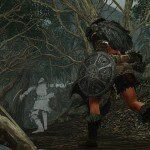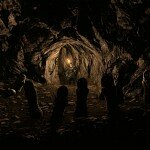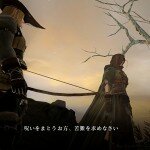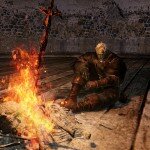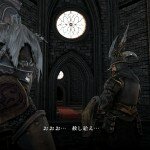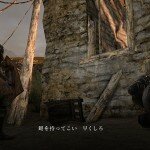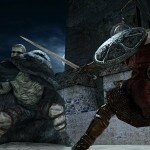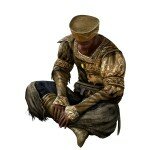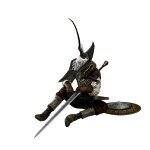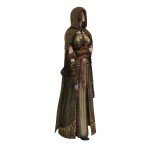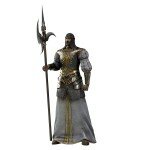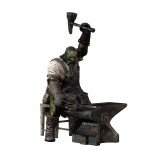 A new trailer showing off some of the game's nastier bastards was released earlier this week. Check it out here.
Dark Souls II will be out on 14th March for Xbox 360 and PS3 with the PC version following later in the year.